Let The Colors Speak (LTCS) offers a collection of colorful art products.
Every work is a unique color explosion that expresses a feeling that can't be said in words. Because colors speak louder than words! We offer limited edition art posters that match your interior and the vibe you want to create in your home. For the art connaisseur we sell original paintings on canvas, including bespoke works.
FOUNDER OF LTCS 
Claire Verkleij is a self taught, intuitive artist based in Utrecht, the Netherlands.
In 2015 she founded LTCS. She dreams about spreading happiness around the world by selling colorful art. Everyone deserves a colorful piece of art in their home that makes them smile. Most art, however, is either very expensive or mass produced art, and with LTCS she tries to bridge that gap.
HOW IT ALL STARTED
Claire started painting in 2015 when she was operated on her vocal cords. Unable to talk for 3 weeks, she wanted to share her emotions. In that period, painting became a passion,
and she discovered that colors sometimes speak louder than words.
Through time, more and more friends showed interest in her work, and she started selling works more often. Since January 2023, Claire has discovered the power of exhibitions. New exhibitions with a specific theme challenge Claire to create new artworks, it takes her out of her comfort zone and stimulates the spirit. These are things that make Claire happy.

In addition to exhibitions, Claire also makes commissioned paintings.
So if you are after something totally unique it is also possible to commission a painting.
Do you want to attend an exhibition, view the exhibition calendar here.
It is also possible to visit Claire's studio, feel free to make an appointment!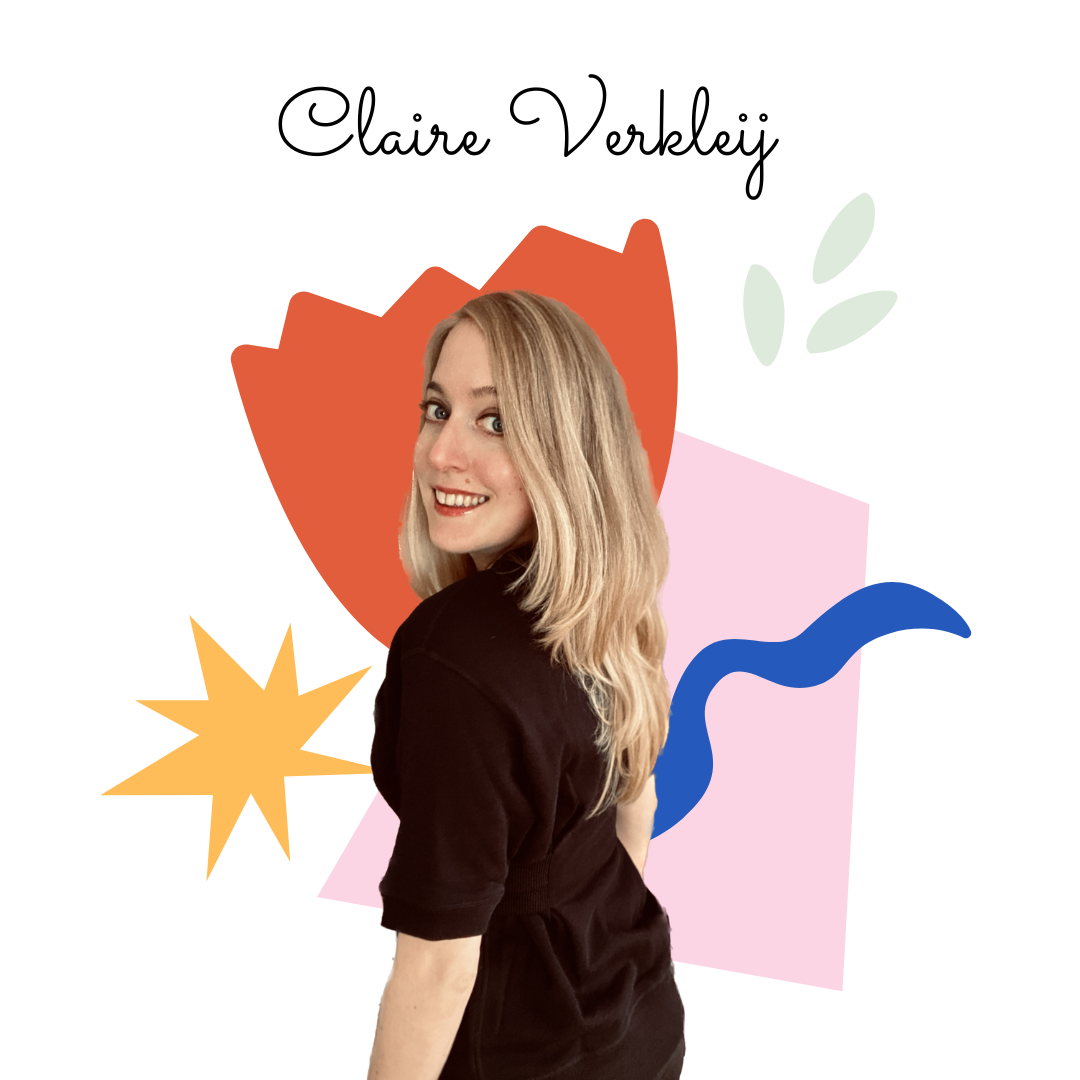 "Everyone deserves a colorful piece of art in their home that makes them smile."